Home -

- Handi-Foil 1 1/2 lb. Aluminum Foil Loaf Pan IVC 500/CS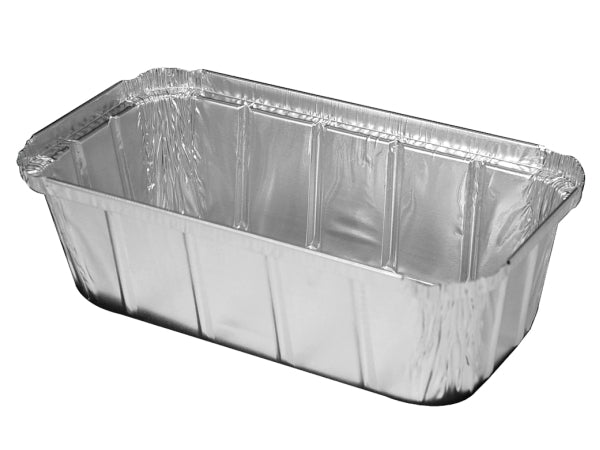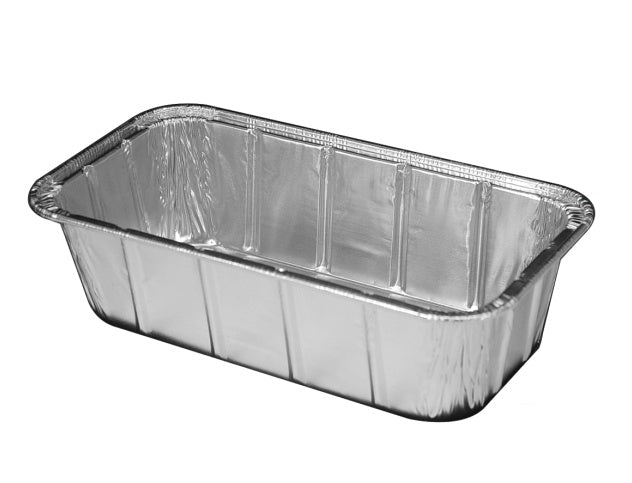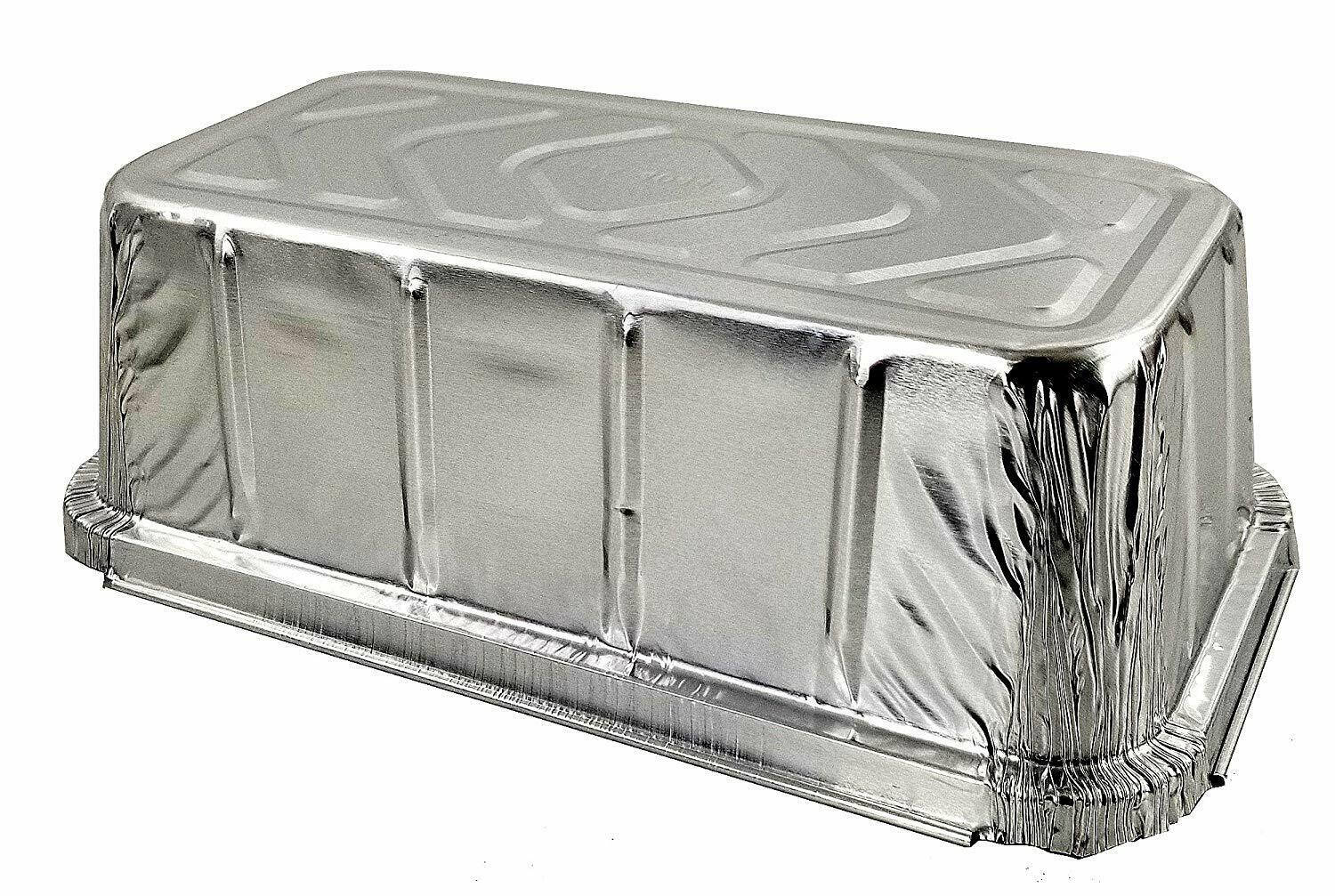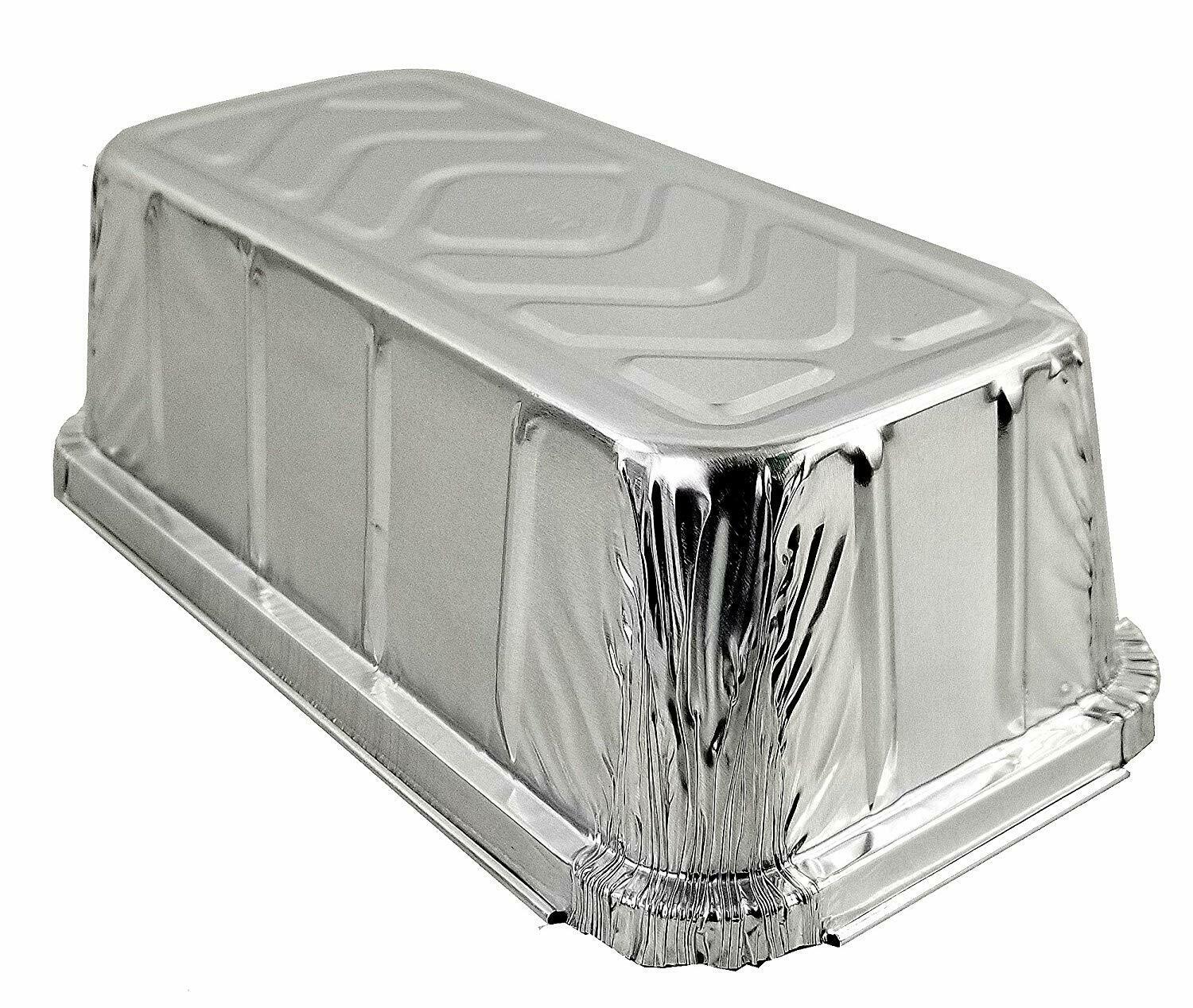 Product Description
HFA 1 1/2 lb. foil loaf/bread pan, interrupted vertical curl (IVC) rim style. This rim allows an optional board or dome lid to be crimped around the top. Premium quality pan made with heavy aluminum, 25 oz. capacity. This is a true 1 1/2 lb. capacity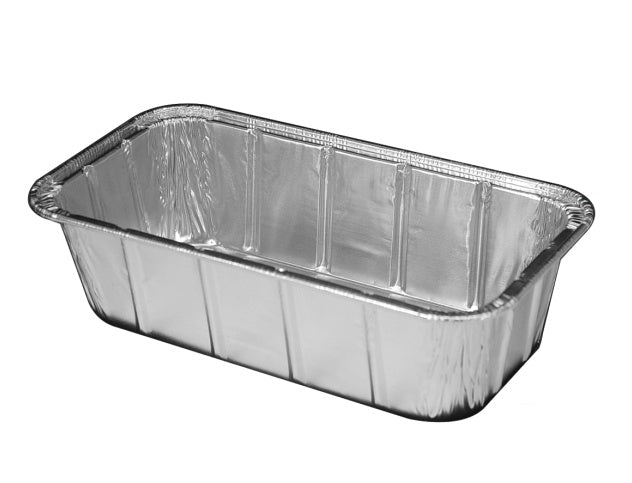 Product Specifications
| | |
| --- | --- |
| Item No. | 4044-35-500 |
| Case Pack | 500 |
| Top Out Dimensions | 8" x 4-1/8" |
| Top In Dimensions | 7-1/2" x 3-5/8" |
| Bottom Dimensions | 6-9/16" x 2-11/16" |
| Vertical Depth | 2-3/16" |
| Capacity (Fl. Oz) | 25 |
| Gauge | 35 |
| Rim Style | Full Curl (FC) |
| Case Cube (Ft.) | 1.8 |
| Ship Weight (Lbs) | 18.5 |
| Manufacturer | Handi-Foil of America |
| Manufacturer Logo | - |
| UPC Code | 00749384998618 |
| Product Reference Guide | Pactiv -&nbsp&nbsp&nbsp&nbspCM Packaging -&nbsp&nbsp&nbsp&nbspReynolds -&nbsp&nbsp&nbsp&nbspWilkinson - |
Product Description
Questions
HFA 1 1/2 lb. foil loaf/bread pan, interrupted vertical curl (IVC) rim style. This rim allows an optional board or dome lid to be crimped around the top. Premium quality pan made with heavy aluminum, 25 oz. capacity. This is a true 1 1/2 lb. capacity loaf pan.

A great in-between pan if the 1 lb. is too small or the 2 lb. pan is too big for your baking needs. 

Perfect pans for small-medium individual size portions, for baking pastries, sweets, desserts, breads. This is the only 1 1/2 lb. pan which has an optional foil board lid available. Dome lids are also available.